PTSD in Doctors
Post Traumatic
 Stress Disorder
 (PTSD
)
is a
condition of persistent mental and emotional 
stress 
resulting from physical, mental, or psychological trauma
, even after the sources of 
trauma are no longer present
. It was first formally diagnosed in soldiers and war veterans 
but since has been known to affect individuals regardless of 
their 
profession. Doctors
are 
among the most frequently affected demographic, 
however,
the 
diagnosis
of PTSD 
in doctors 
is often 
low
.
Why
 PTSD i
s more common for
 doctors?
As an inherently challenging line of work, practicing medicine can take a deep toll on the 
mental and physical wellbeing of doctors, often resulting in PTSD. 
"It's not a matter of if
clinicians are going to experience trauma while providing care, but when and how often."
says 
Albert Wu,
 MD, MPH, Johns Hopkins School of Public Healt
h
. Much like firefighters and 
first responders, doctors experience trauma at extremely close quarters
 as they deal with 
violent injuries, 
chronic illnesses,
 and even death in their patients
.
While 
providing care to 
such patients, doctors are usually too busy to fully process the situation. The
y are trained to 
engage completely in the act of 
caring
and saving for 
the
ir
 patients
, which
helps them ignore 
the shock and devastation
 at hand
. However, once the crisis is over, feelings of distress,
shock, sadness, and grief can return
, causing disturbed sleep, constant and vivid reliving of 
the experience, and dulled response to the present
. A critical culmination of this 
phenomenon is PTSD.
What causes PTSD in doctors?
Post Traumatic
 Stress Disorder causes
can 
vary substantially, even among doctors. 
While a
doctor working in any setting can potentially develop PTSD, some have a higher risk factor
First, for obvious reasons, emergency physicians run a high risk of developing PTSD because 
they frequently treat trauma victims. The same is true for doctors working in low resource,
underserved,and remote areas. 
Another commonly observed phenomenon is PTSD 
in 
doctors in training who may be underprepared to deal with the high
-
stress experiences of 
witnessing 
death, violence, and 
trauma up close. At times, doctors can become the 'second 
victims' who are traumatized by witnessing someone else, usually a patient, experienced 
trauma. In such cases, the doctor feels personally responsible for the poor outcome of 
his/her patient.
Finally, doctors involved in lawsuits regarding medical 
malpractice
 can 
develop PTSD
.
 This condition is also known as 
medical malpractice stress syndrome.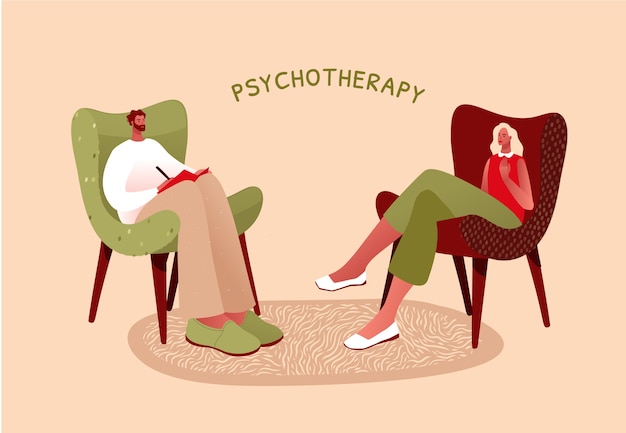 How is PTSD in doctors treated?
PTSD in doctors not only affects the individual's life but also their ability to successfully treat 
patients in the future. 
Like most psychological illnesses, PTSD treatment emphasizes 
psychotherapy and requires a supportive and safe environment for the doctors. However,
doctors are known to shy away from seeking help, as there is a sense of shame attached to
being emotionally overwhelmed. Fortunately, the attitude is changing and doctors are being 
encouraged to open up more about the stress they experience at work. Many medical 
schools are also introducing peer support groups where doctors can seek advice from their
colleagues and find ventilation and validation in their community.
In the current scenario of the COVID-19 pandemic, all healthcare professionals are going 
above their call of duty to make sure patients get the care they need. More often than not,
their own health and wellbeing take a backseat.
 The fact that such a virus has surfaced for 
the first time in decades has brought tremendous amounts of stress and unprecedented 
circumstances for the medical fraternity. The pressures of dealing with an unknown disease,
taking care of the patients, ensuring their own safety, and staying away from their families 
have resulted in a lot of psychological trauma for the doctors. The current situation has all the 
more, accentuated the importance of recognizing stress and trauma in doctors and providing 
the proper care required for them.
It is important for us a
s a
 society to be cognizant of this 
fact and extend compassion to all our healthcare professionals.